Best of the Midwest! Hiking - nature - photography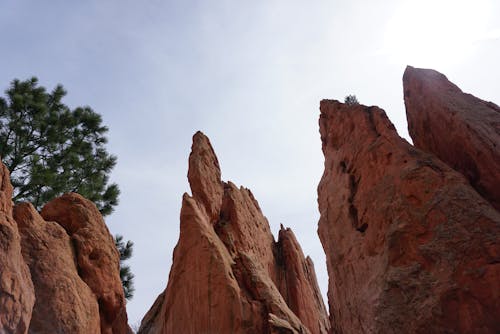 Looking for spectacular views with a short hike among some of the most unique rock formations in the United States? Look no further than Garden of the Gods in Southern Illinois. The most popular hike in the Shawnee National Forest, Garden of the Gods gives tourists amazing insight into the geologic structure of Southern Illinois and a view that stretches for miles high over the pristine hills of Shawnee Forest.
More than 320 million years ago, the wind and rain patiently started to chisel away at large deposits of sedimentary rock located in what is now, Shawnee National Forest . Over the years, the elements have sculpted some of the most stunning and extraordinary rock formations known to man. There are also plenty of trails for backpacking and horseback riding, allowing nature lovers a welcome tour of what the lively environment has to offer.
Trekking the National Parks Family Board Game
There…
View original post 138 more words