Bonsaiwithromano
Yesterday I uploaded a video to YouTube, giving an update on trees that I've worked on in the past. I have posted a few videos on YouTube of projects that I have done but if I look back now I have not always given feedback or updates on those projects.
Before I continue here is the link to the video on YouTube I uploaded yesterday:
Ficus Root Over Rock
The first tree that I gave a update on was the ficus that is styled in a root over rock style. I have done a lot of work on the tree during the past two years. This tree is the first of my root over rock project trees that I am happy with.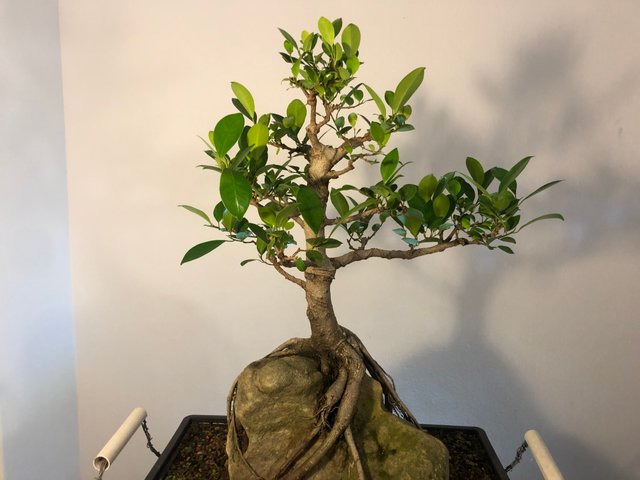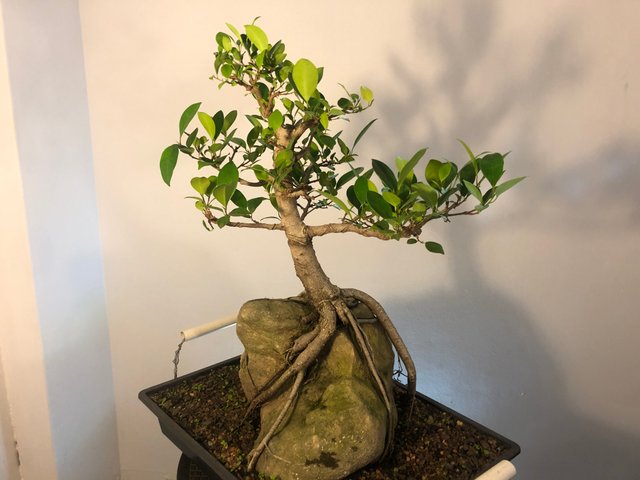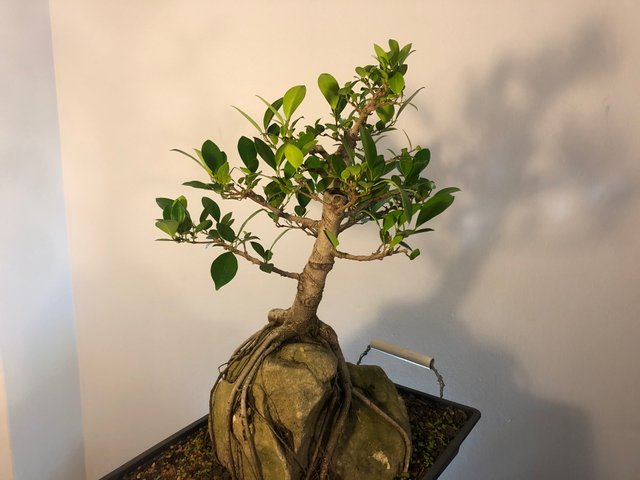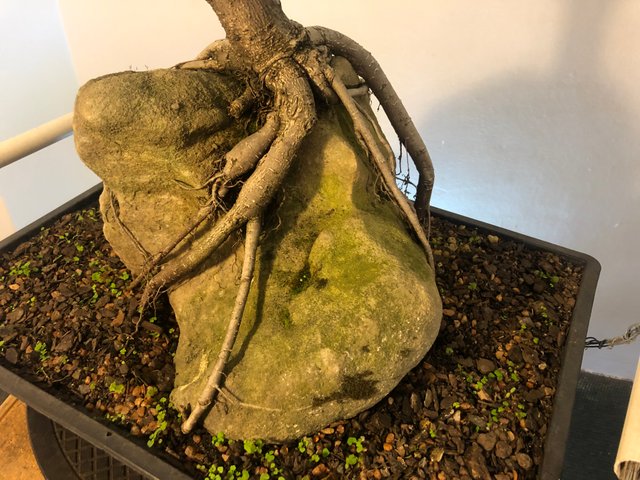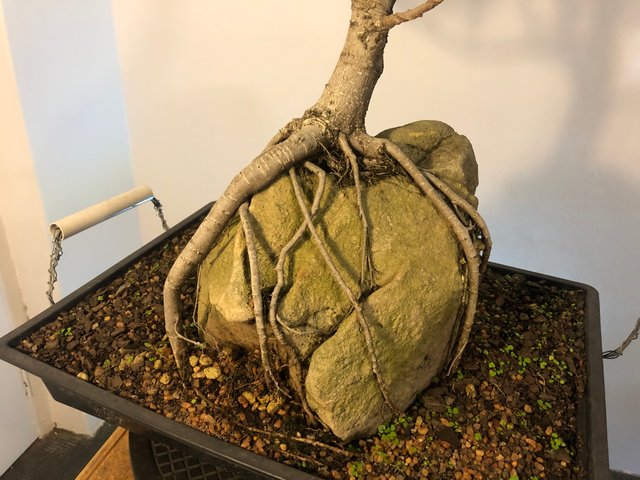 In the photos you can see that the tree is doing good and that the hard work has paid off. As mentioned in the video I will be…
View original post 511 more words