Bonsaiwithromano
Today I just want to share my experience during the #Japanday2019 celebrations. This year the theme was the rugby edition due to that fact that the rugby world cup will be hosted by Japan this year. It promises to be a very unique world cup.
I arrived at the venue at 09:45 just in time for the opening ceremony. As always I was not disappointed. There were a few small acts through out the day on the stage but I was drown to the bonsai exhibition and moss display. This year the bonsai exhibition was overseen by someone else and for the first time in two years I did not have to stand behind a counter telling people more about bonsai. I could stand in the other side and ask the questions. 😉
Here are a few photos I took of the trees on display.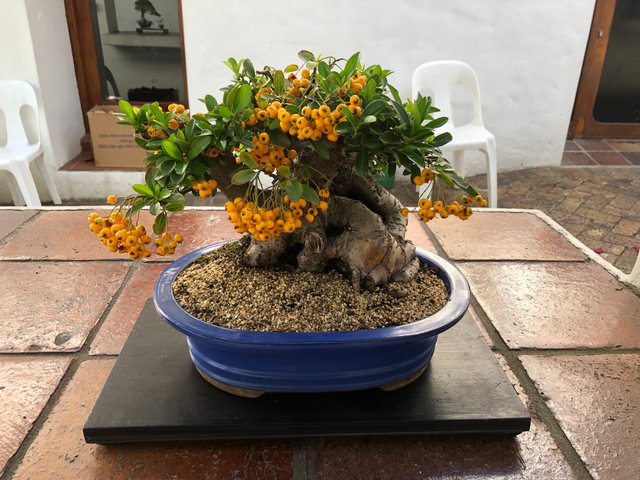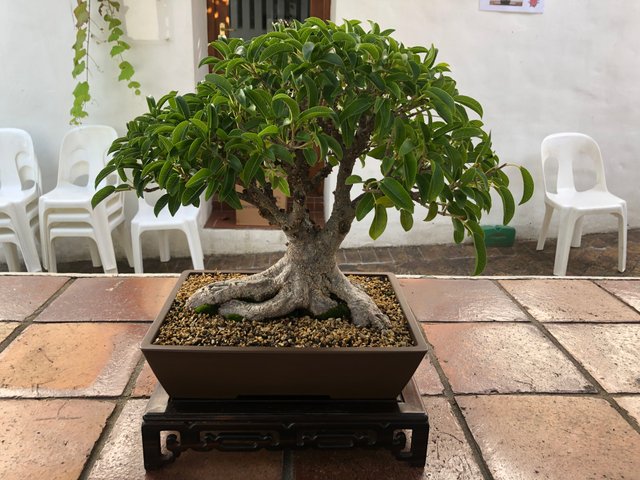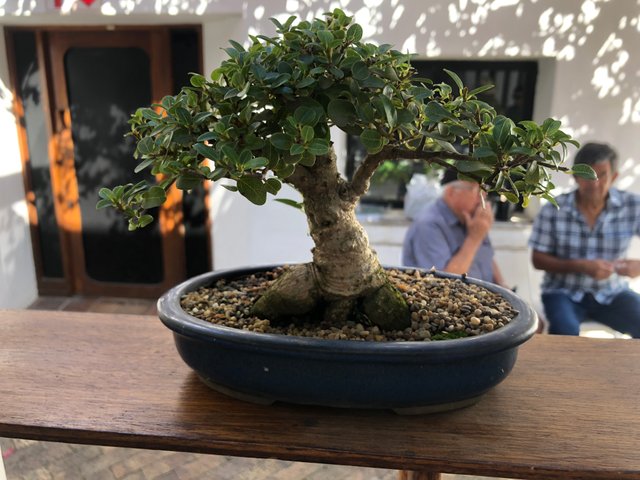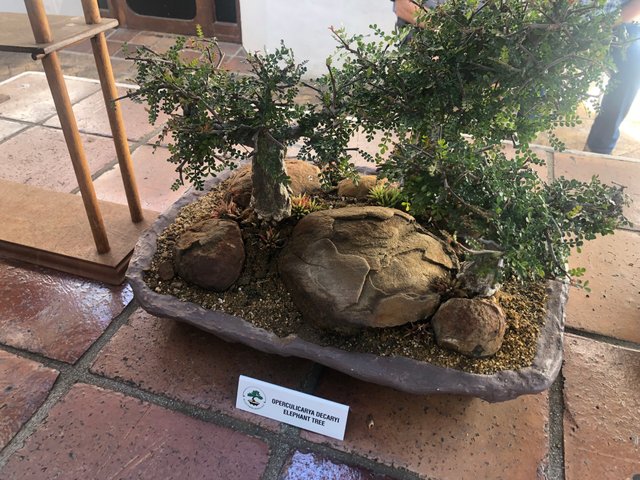 Here is a interesting display…
View original post 831 more words