Bonsaiwithromano
It's been a week since my last blog almost to the day. I got so busy I lost track of my blog. I know this is becoming a trend, but I will try my best to keep you in the loop.
I got to styling the #celtisafricana or more commonly known as a "witstink woud" tree. I mentioned in my previous blog that I will be styling the tree and repotting it, but after thinking a bit more about it I reconsidered the repotting. I will be taking you thought the process that I used to style the tree.
Here is the blog that I mentioned above: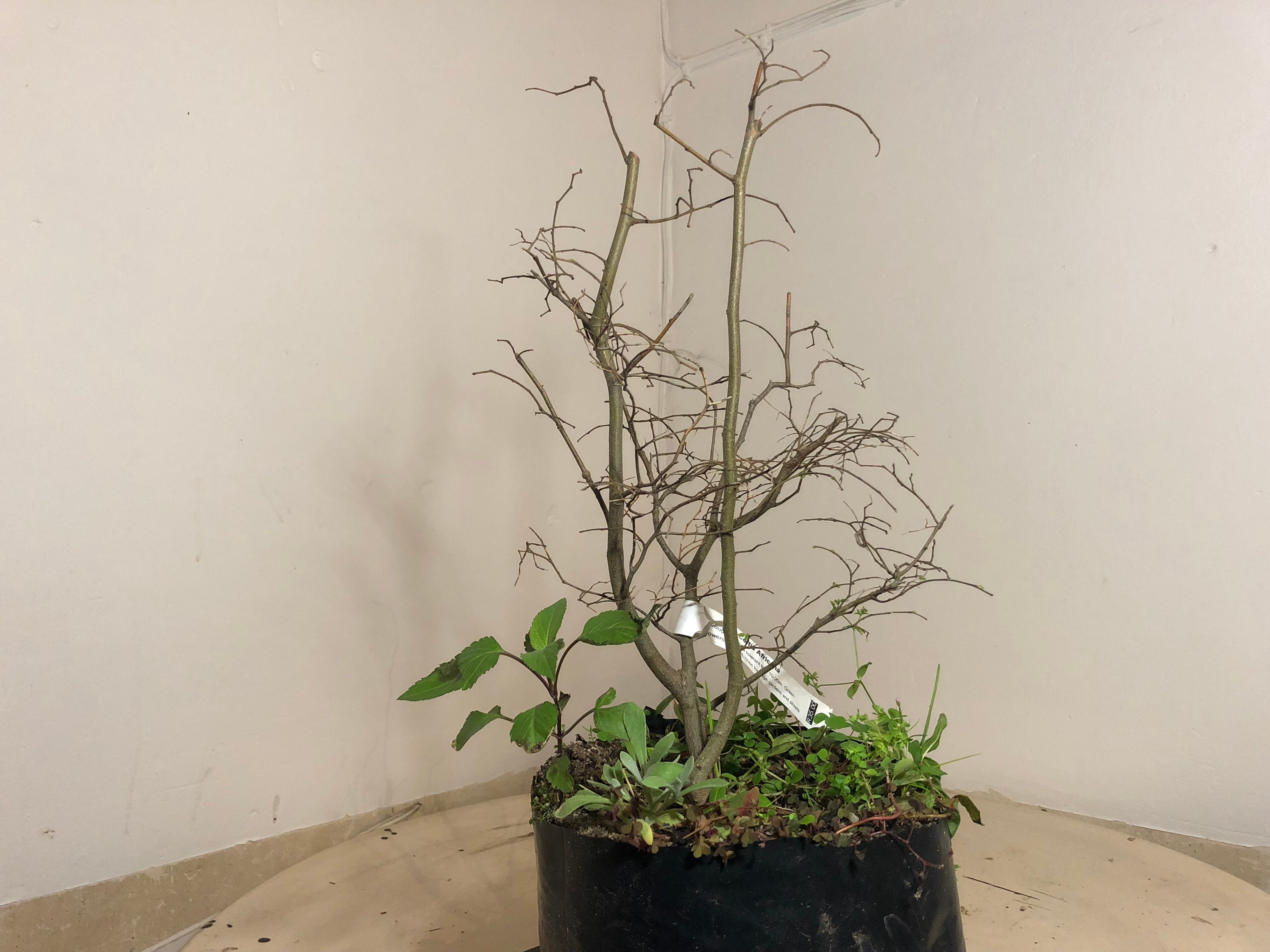 This is the tree from the now back after I styled the tree.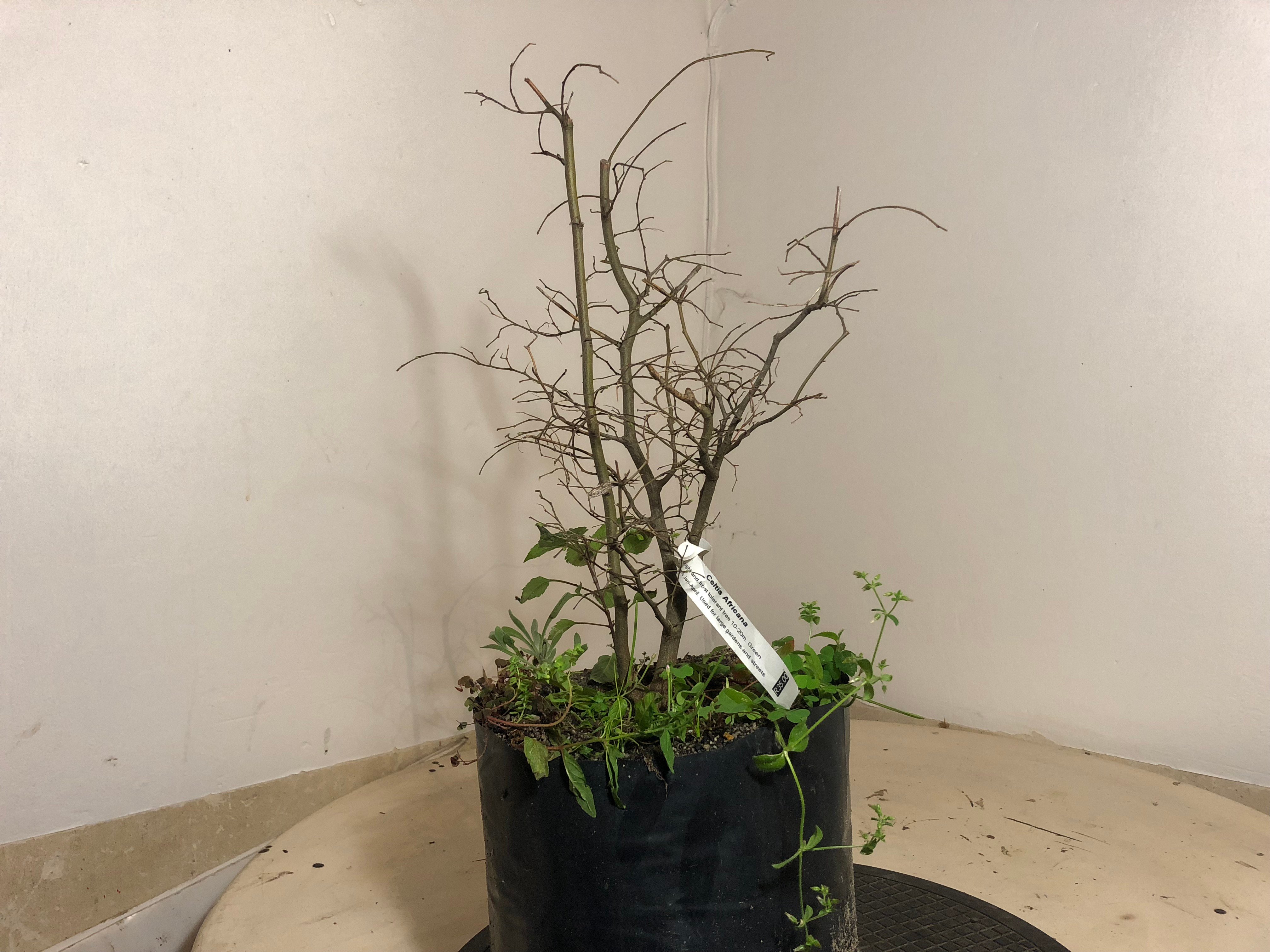 This is the tree at the chosen front before any work was done.
Then I saw this tree I wanted to design a three trunk styled tree…
View original post 578 more words