Bonsaiwithromano
Yesterday I styled my first stock tree. I know this sound a bit weird. I am currently busy preparing stock that I will be selling in a few years time. This can be four year or even more depending on the environment and the growth rate of the different tree species. I will be showing how I transformed this nursery plant into a potential bonsai or as we say in our club "potensai".
This was the tree before I started to work on it.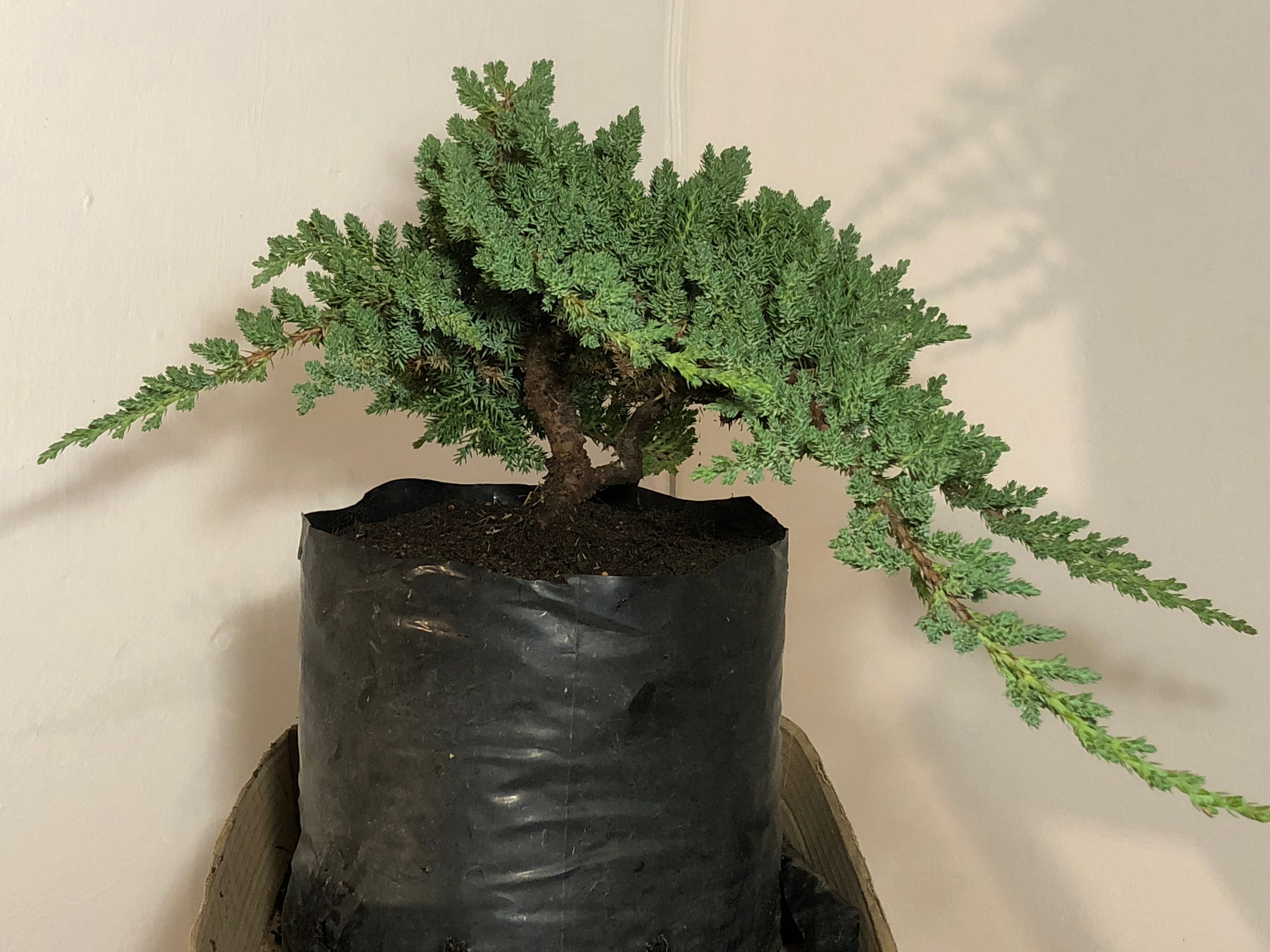 Please note that this tree was picked from a bunch of other trees that was for sale at the nursery. I looked for trees that had nice thick trunks and that had growth close to the trunk. The tree that I worked on was very dense. I could only see the trunk and one branch when I started.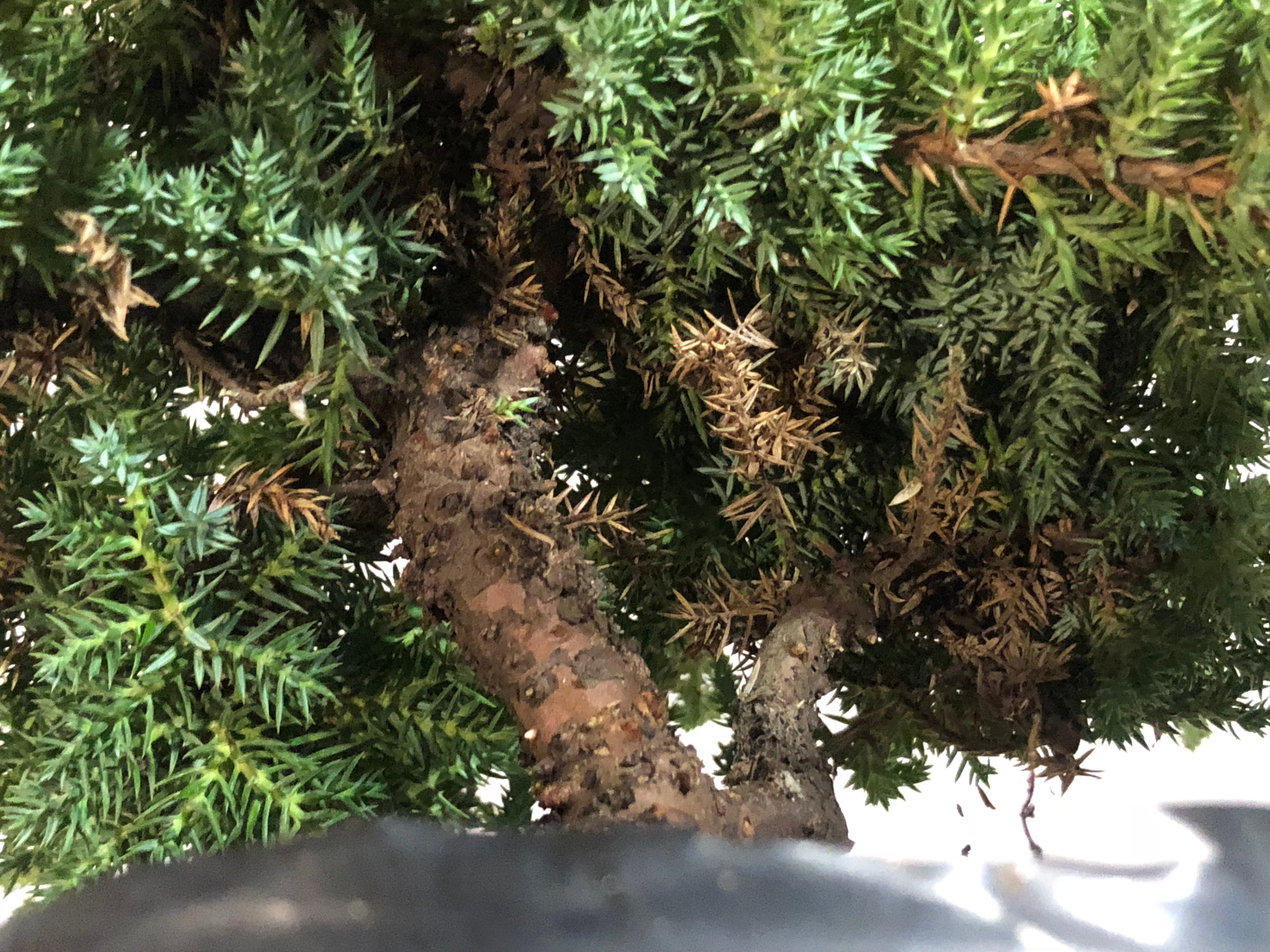 I think for me not knowing what is…
View original post 718 more words