Bonsaiwithromano
This is the image of the last tree that I will be styling in this season. I have ran out of trees in need of styling and pruning. This truly marks a sad day for me. When I saw my trees I thought that I would be busy for months to come. In this blog I will be talking about the tree in the feature photo and letting you in on my progress with my nursery.
This tree was seen better days but I will not be giving up on him as long as his leaves are still green there is hope.
Here is a video on the work that I did on the tree.
This is a photo that I took after the tree under went a heavy pruning session: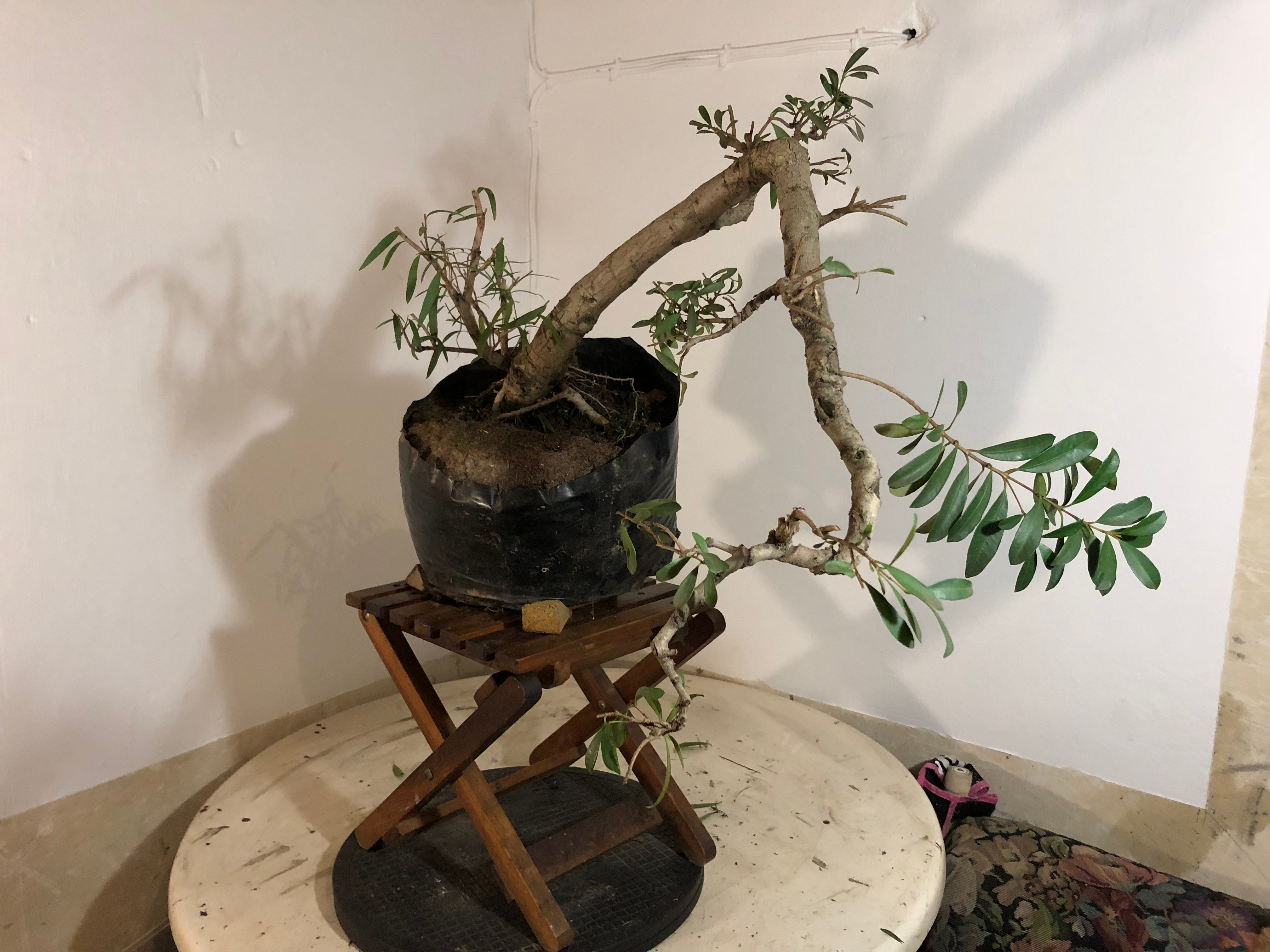 It looks worst then it is. I have styled a number of trees using this technique. It does take…
View original post 320 more words